4 Questions to Ask Before You Plan Your New Kitchen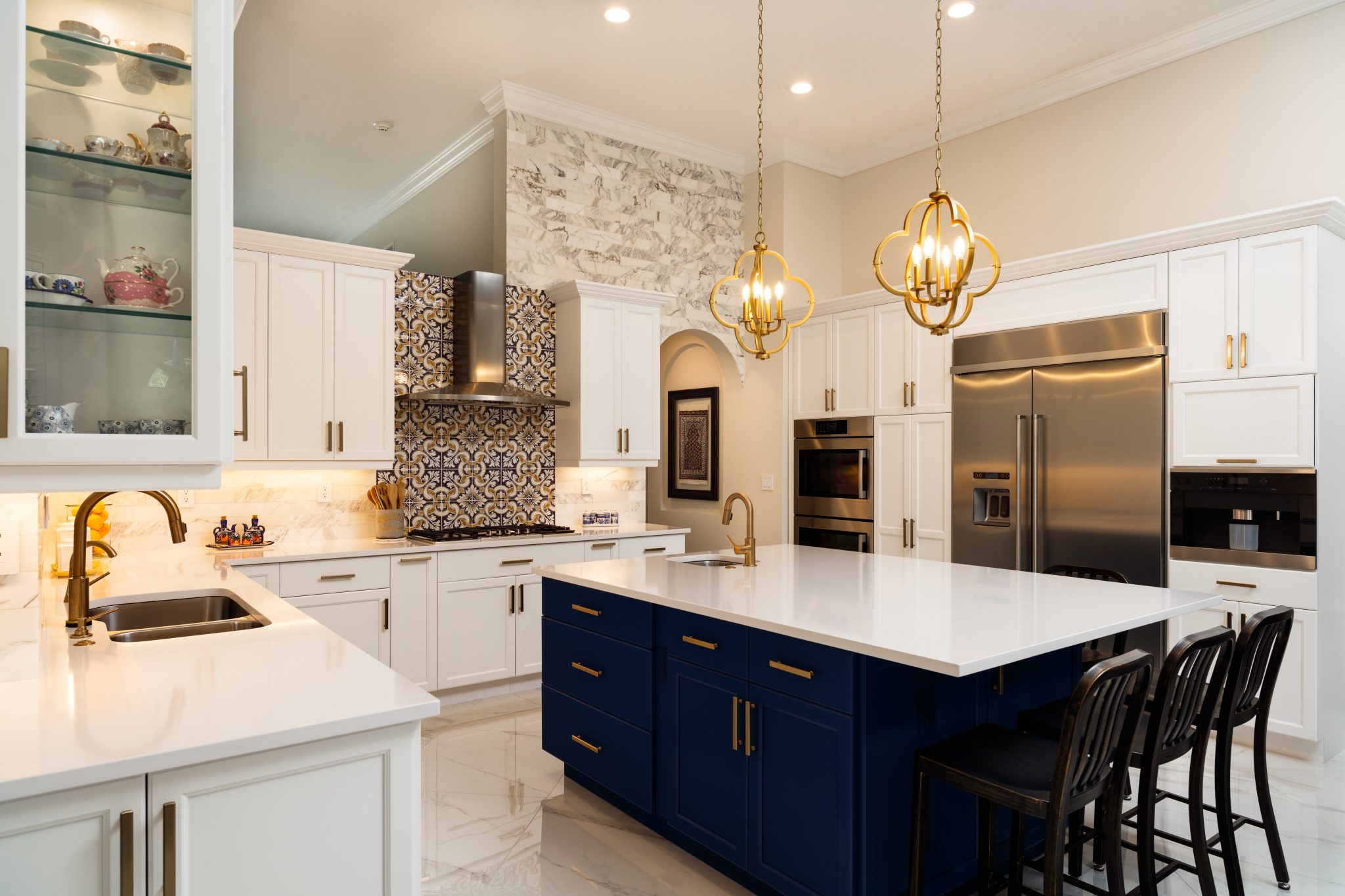 The kitchen is the one of the most important rooms in a home. After all, it's where we prepare and store our food, enjoy our meals, and spend time with our family. If you have an open kitchen design, it may even be the place where you entertain guests. 
For this reason, you should carefully plan your kitchen remodeling project to make sure your home renovators in San Diego have everything they need to provide you with the kitchen you and your loved ones have always wanted. 
In order to help you do just that, we have prepared a list of 4 crucial questions you should ask prior to beginning your kitchen renovation project. Read on!
What should I keep in mind when renovating my kitchen?
Before you can start picking out the colors, lighting, ornaments, and other fun stuff, you first need to look at the big picture. 
Here are 4 questions to ask when planning a kitchen renovation:
1. What are the rules?
Do the local building codes in your area affect your project in any way? If so, how? For instance, some building codes require you to use a specific kind of hood fan to ensure good ventilation. When in doubt, consult with a reputable remodeling company and have them advise you on the current legalities associated with codes, regulations, and building permits. 
2. How is your kitchen going to be used?
Do you want a spacious kitchen that can accommodate your whole family, or are you looking for something smaller and more utilitarian? Are you going to be eating your meals there? Do you want an open kitchen design or would you prefer to keep the kitchen out of the way? Will you store all your food there, or will you keep freezers and large cabinets elsewhere?
Answering these major questions will help you create the initial framework around which the rest of your project will be based. 
3. What are your must-have items?
Once you know how large your kitchen will be and how it'll be used, it's time to make a list of items that you really want to have in there. Your wish list could include anything from antique furniture and an old-timey stove, to a wine fridge and an indoor barbeque. The sky's the limit here! 
You need to make sure your remodelers understand that these items are non-negotiable, so they can incorporate them into the design in a way that perfectly meets your needs and the décor of your kitchen.
4. Which remodeling firm should you hire?
Not even the most meticulously planned renovation in the world is going to achieve the desired results if the remodelers you hired to do it aren't motivated or skilled enough to do what you expect of them.
For this reason, you should always work with a trusted renovation company that boasts a comprehensive team of experienced remodeling experts, designers, project managers, and trade partners.
Where can I hire the leading home renovators in San Diego?
Whether you're looking to redo your kitchen, breathe in a new life into your entryway, or add a second-floor expansion to your property, making sure the job is done right is vital in order to protect your investment and avoid costly adjustments and repairs later on. 
This is where Lars Remodeling & Design comes in. We have the distinction of being one of the first San Diego renovation firms to be recognized by the National Association of the Remodeling Industry. Contact us today if you'd like to schedule a consultation or learn more about why we're the best!