Beyond Flat: Five Unique Ceiling Treatments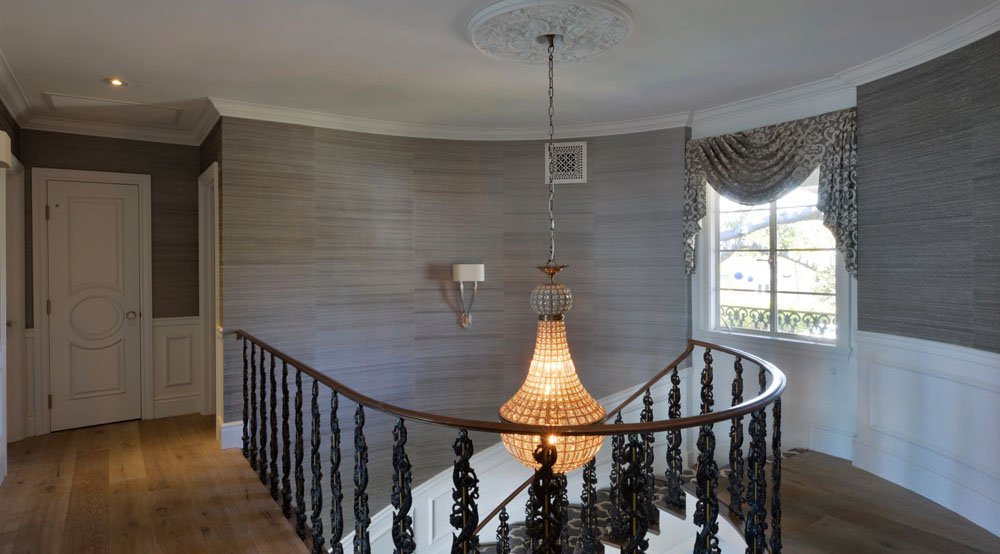 When you are renovating your home, what is the one way you can go above and beyond in making it look its best? Look up! While nearly everyone will paint, add custom counters or cabinets and even redo the floors, adding ceiling treatments is one way to go truly high-end in your renovation. We've put together a list of five unique ceiling treatments that are more exciting than the basic "flat white" we've all become accustomed to in homes. Review these and find the perfect high-end choice for your home: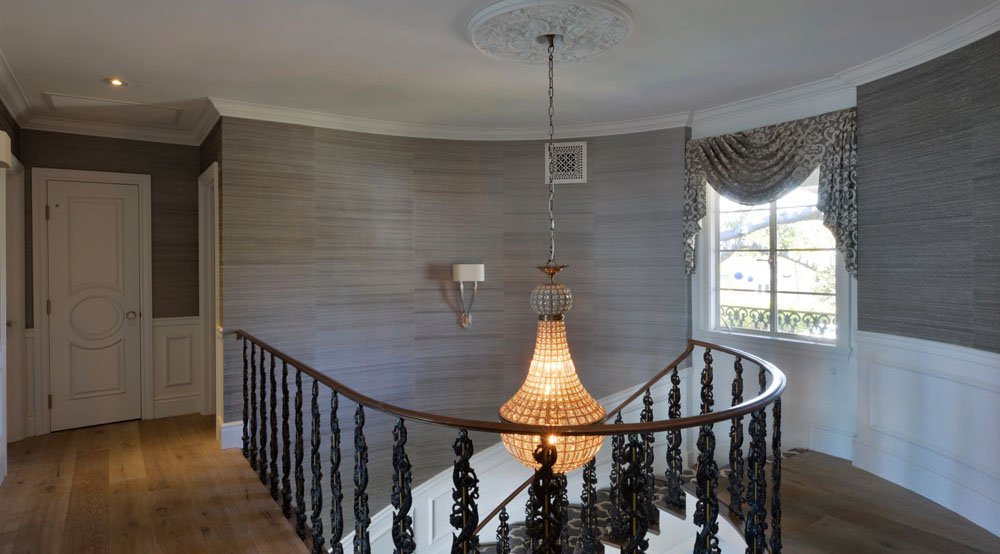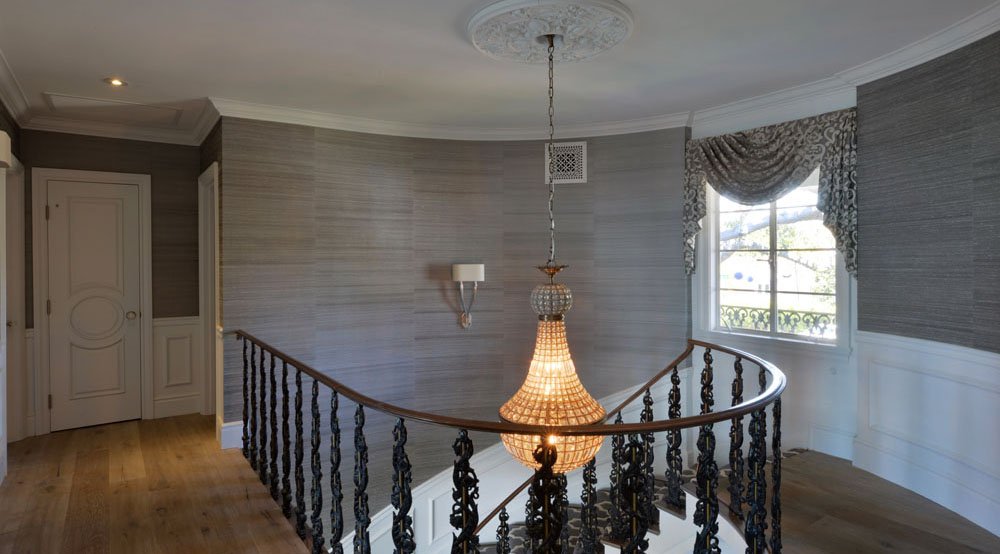 Ceiling Medallion – Applying these rounded shapes to the ceiling can be done in one area, as accent pieces or covering an entire room. Often, these are designed with a Greek or Roman influence. While not every home can support this style, for the right room, there is no better style.
Pressed Tin – Pressed tin has a folksy feel—but is modern at the same time. The patterned metal sheets used on a pressed tin ceiling are ideal for farmhouses and loft apartments both. Many companies produce these sheets. Check out the design options and find the one that works best for you.
Wallpaper – Wallpapering a ceiling can be tricky, but the results are stunning. With more patterns available than you can imagine, there is something to match the personality of every home. The best thing about wallpaper is that it can be easily cut to surround beams, skylights, and other elements.
Layered Drywall – Using layers of drywall to achieve a trey ceiling or another effect is one of the best ways to emphasize the beauty or elegance of a room. Layered drywall is very often utilized in homes with open floor plans. An excellent thing about this style is that it is highly flexible and can be used to achieve many great looks.
Paneling – For a cottage look, mountain cabin retreat or simply old-school elegance, paneling is an excellent choice. Even if you don't want to use real wood, there are many superior synthetics today that simulate the real thing for a fraction of the cost. Plus, it's not as difficult to install these tongue-in-groove planks in comparison to installing the real thing.
As you can see, you do not have to settle for a boring, flat ceiling. There are plenty of options out there. The most important thing is to have the product professionally installed. After all, quality installation makes all the difference in the world to the final appearance. If you would like to talk to someone who knows ceilings, give us a call at Lars Remodeling, 619-225-5527. Our renovation team would love to help you make the right choice and get started on making your house a home—starting from the top!